Záhyby - foto i popis
Záhyby - foto i popis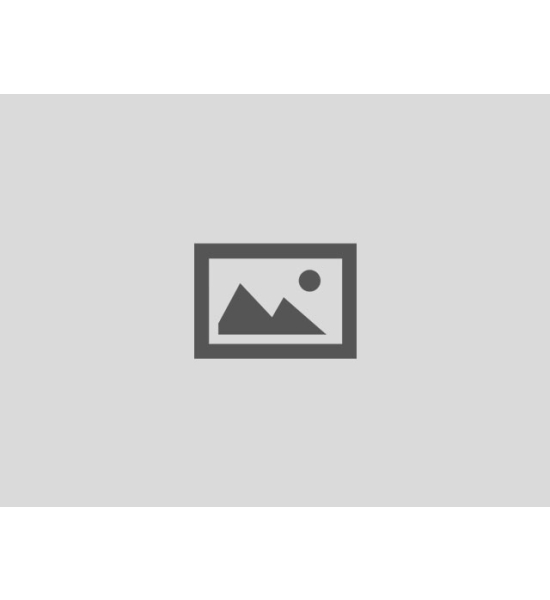 Zde najdeš podrobné foto a popis záhybů, které jsou dostupné u nás na stránkách!
P92, P29, P19, E3 - Sakic, Crosby, Ovechkin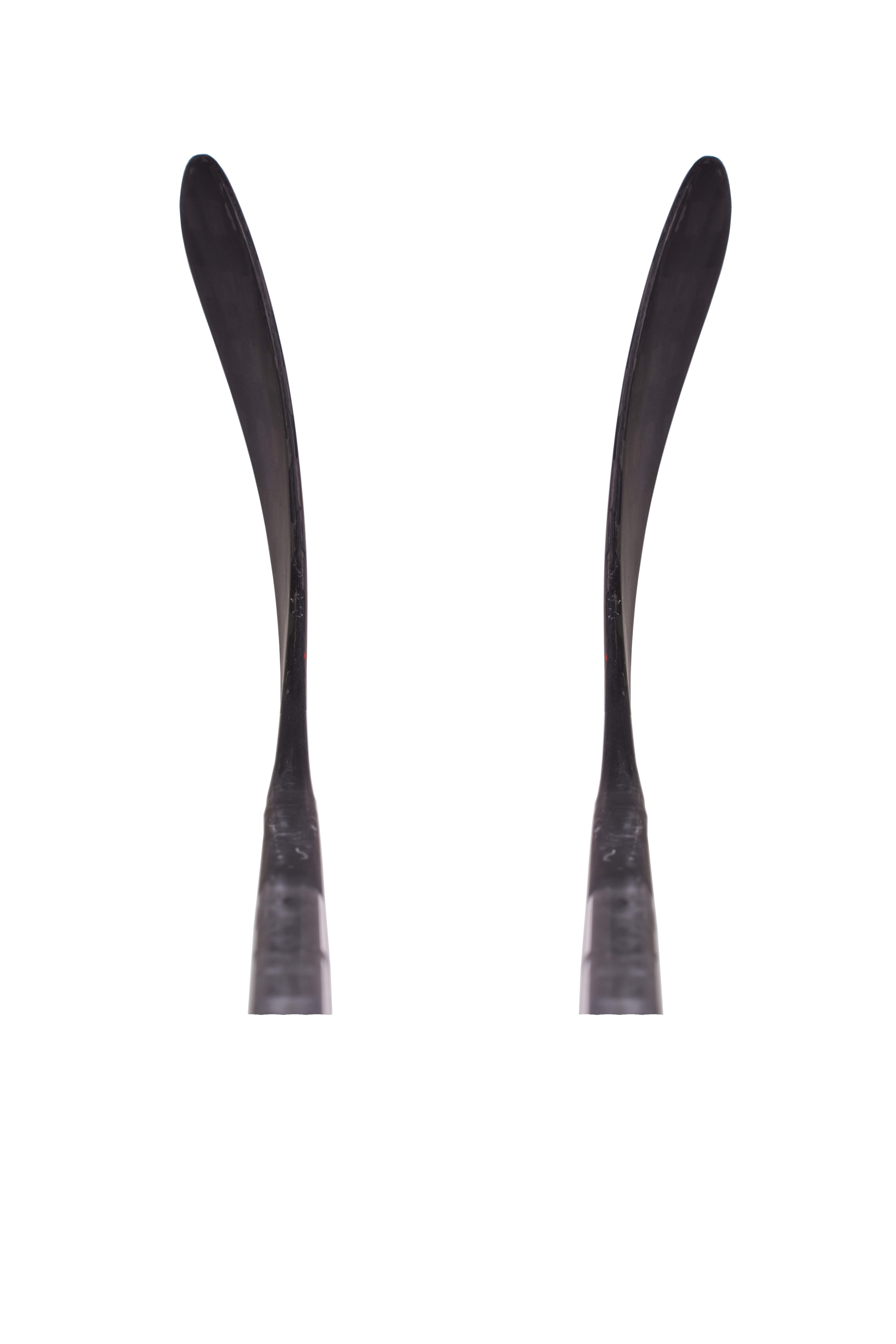 Most popular pattern in the game of hockey.
For puck control, quick release, and firing shots.
Easton: (E3) Hall
Formally: Sakic, P3
Bauer: (P92) Ovechkin
Formally: Backstrom, Naslund
CCM: (P29) Crosby
Formally: (P19) Nugent- Hopkins, Ovechkin
Pro: P90, H11A, P19
Warrior: (W03) Backstrom
Formally: Henrique, Kopitar, Draper, Toews
Sher-Wood: (PP92) Trouba
- Curve: Mid
- Lie: 5.5 - 6
- Depth: 12mm 1/2"
- Face: Open
- Toe: Round
P28, W28, E28 - McDavid, Giroux, Yakupov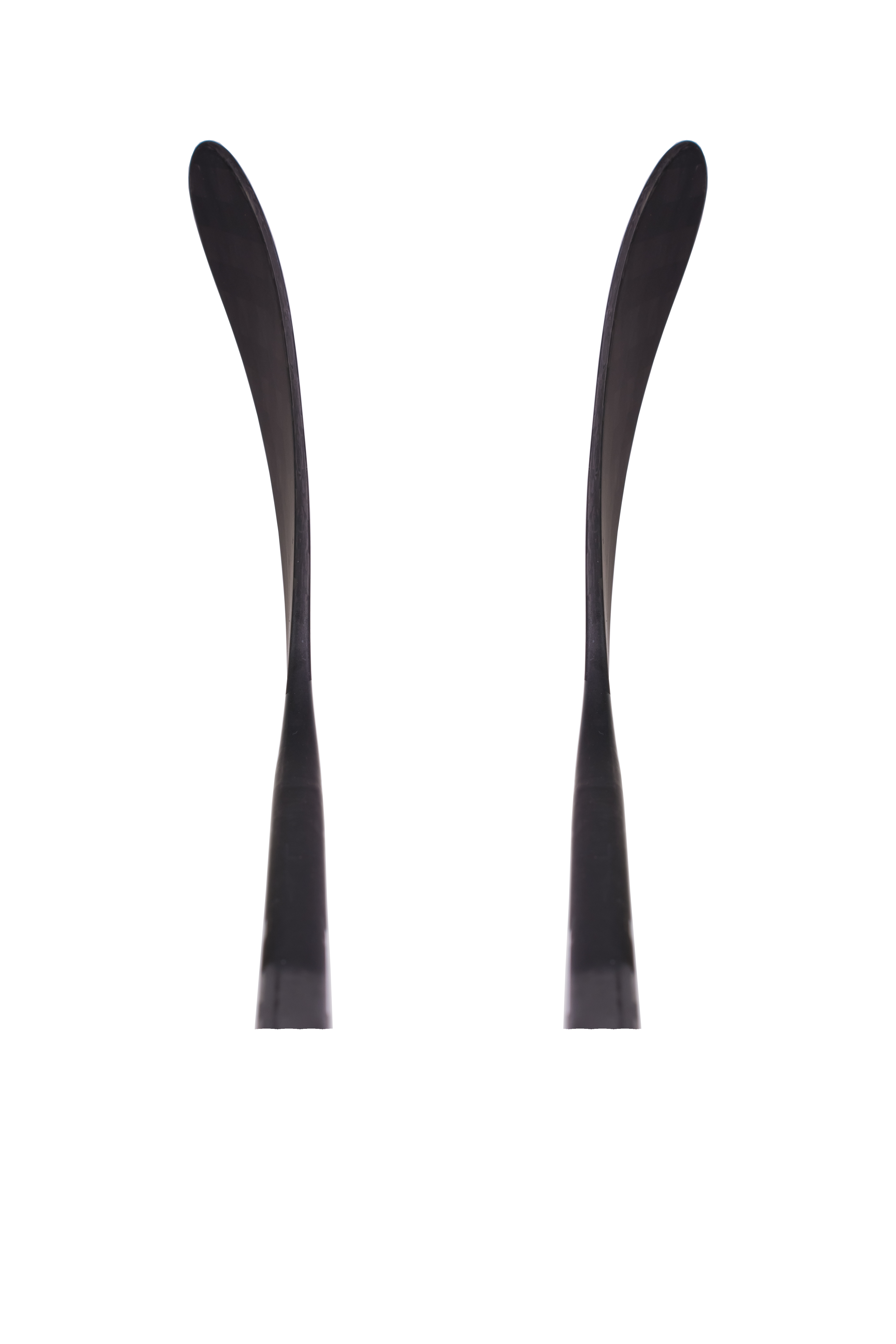 Fastest growing pattern in hockey.
Sometimes considered the elite players curve.
For keeping the puck on the toe, quick release, and extreme precision and accuracy.
Easton: (P28) Open Toe
Formally: Kreps
Bauer: (P28) Giroux
and (P14) Toews
CCM: (P28) McDavid
and (P46) Landeskog
Formally: (P46) Bergeron
Pro: P49 = Bauer's Toews
Warrior: (W28) Yakupov
- Curve: Toe
- Lie: 5 - 6
- Depth: 12mm 1/2"
- Face: Open
- Toe: Round
Conclusions: If you like toe dragging and going top shelf this is the curve for you.
P08, P25, P20 - "old" Ovechkin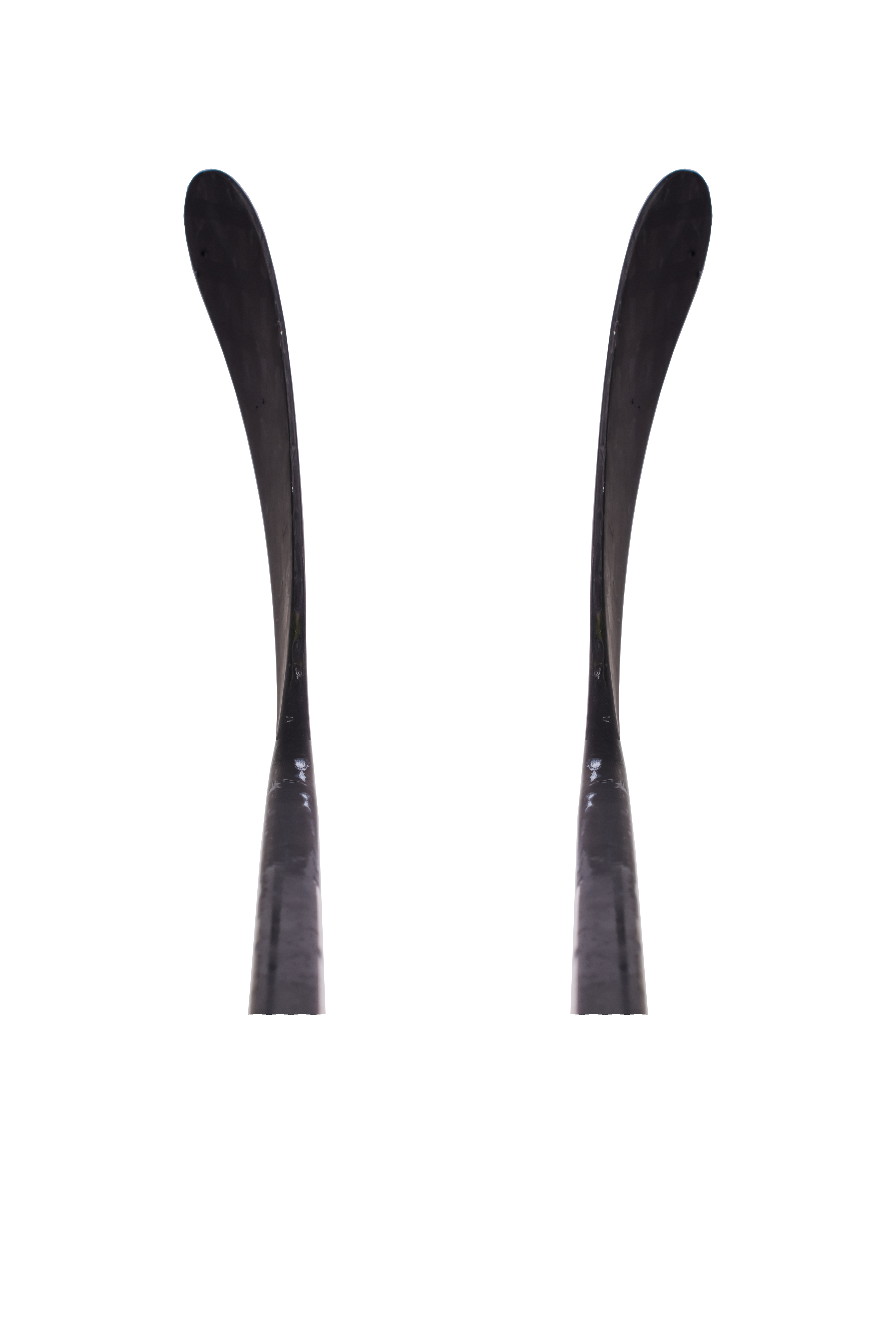 P08 is a bit similar as the P92 but with a bit more closed head. In reality it means that the P08 have the same qualities as the P92 but with a bit more grip on the puck for greater puck control but with a tendency to shoot a bit higher. So if you are an attacker that likes to shoot close to goal, this blade would be a great choice.
PM9, P14 - Stamkos, Duchene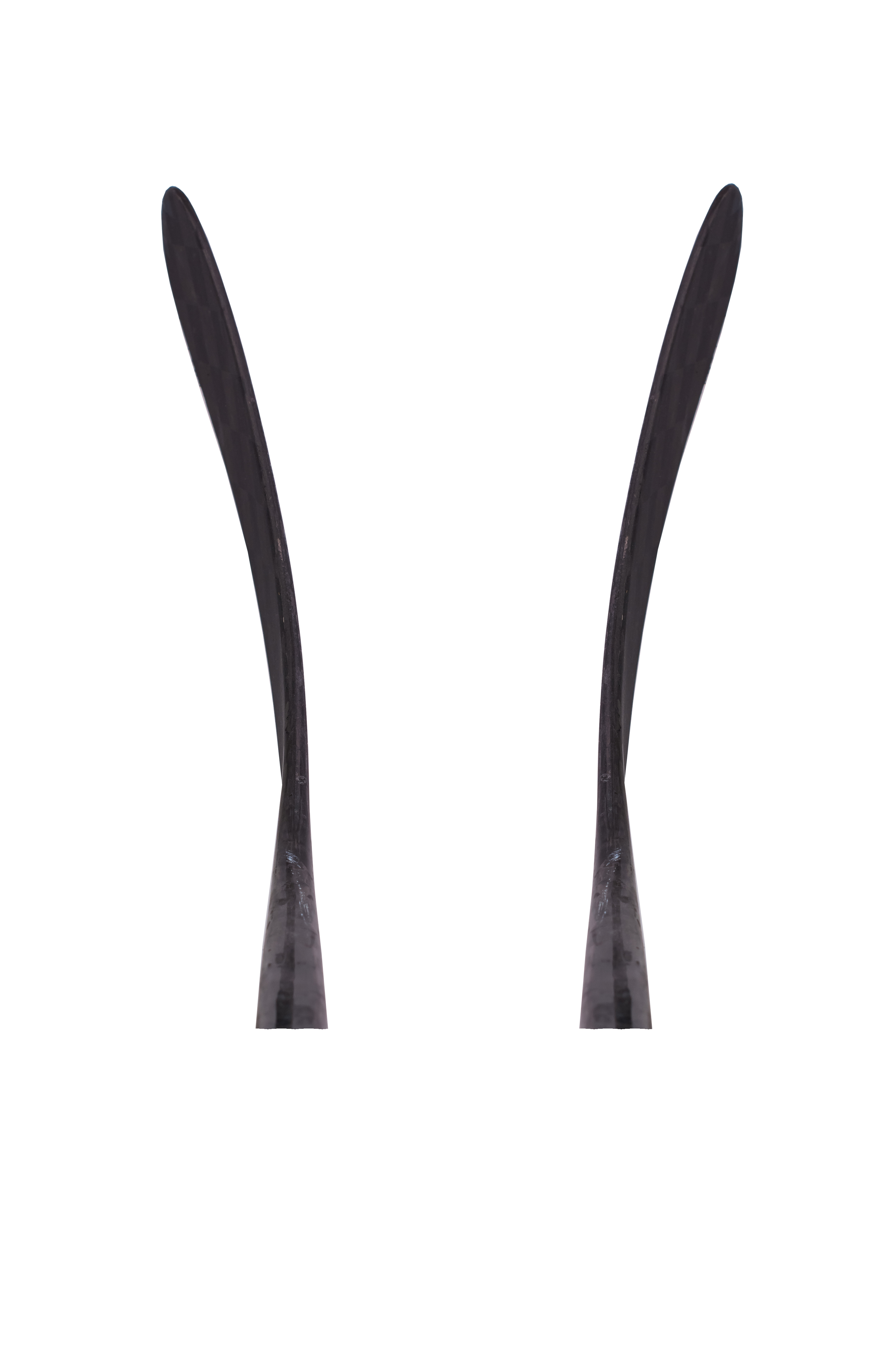 The most modest amount of curve.
Allows for more blade on the ice.
For handling the puck, and shooting forehand and back.
Easton: (E4) Cammalleri
Formally: (P4), Zetterberg
Bauer: (PM9) Stamkos
Formally: Malkin, Modano
CCM: (P42) Duchene
Formally: Couturier, Hedman
Warrior: (W01) Lupal
Formally: Burrows, Savard, Federov
Sher-Wood: (PP96) Bouchard
- Curve: Mid-Heel
- Lie: 4.5 - 5
- Depth: 9mm 3/8"
- Face: Closed
- Toe: Round
P91, P6, W05 - Drury, Staal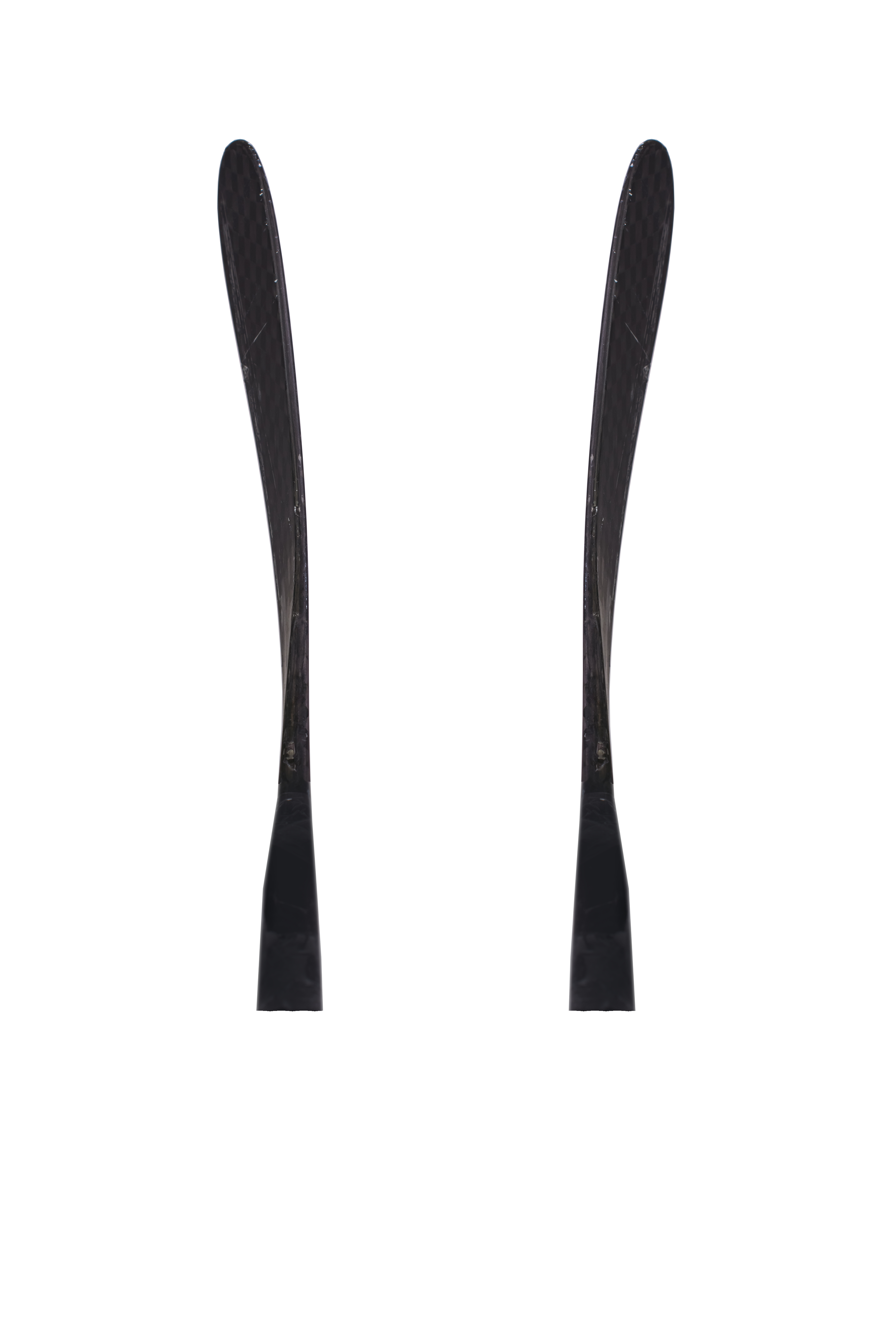 Most popular heel curve.
Has a rounded toe and open face.
For shooting off the heel, heavy shots, going top shelf, and for deflections.
Easton: (E6) Parise
Formally: Drury
Bauer: (P91A) Staal
CCM: (P15) Jones
Formally: (P15) Galchenyuk, (P36) Phaneuf
Pro: P15, H15, H19
Warrior: (W05) Granlund Formally: Kovalev
Sher-Wood: (PP20) DR
- Curve: Heel
- Lie: 5 - 6
- Depth: 1/2"
- Face: Open Wedge
- Toe: Round
Conclusions: This curve is great for players who like to get dirty in front of the net or a defenseman who want a curve for easy clearing. Definitely not for beginners so know what you're getting into with the P91A.
P02 - Getzlaf, Lindstrom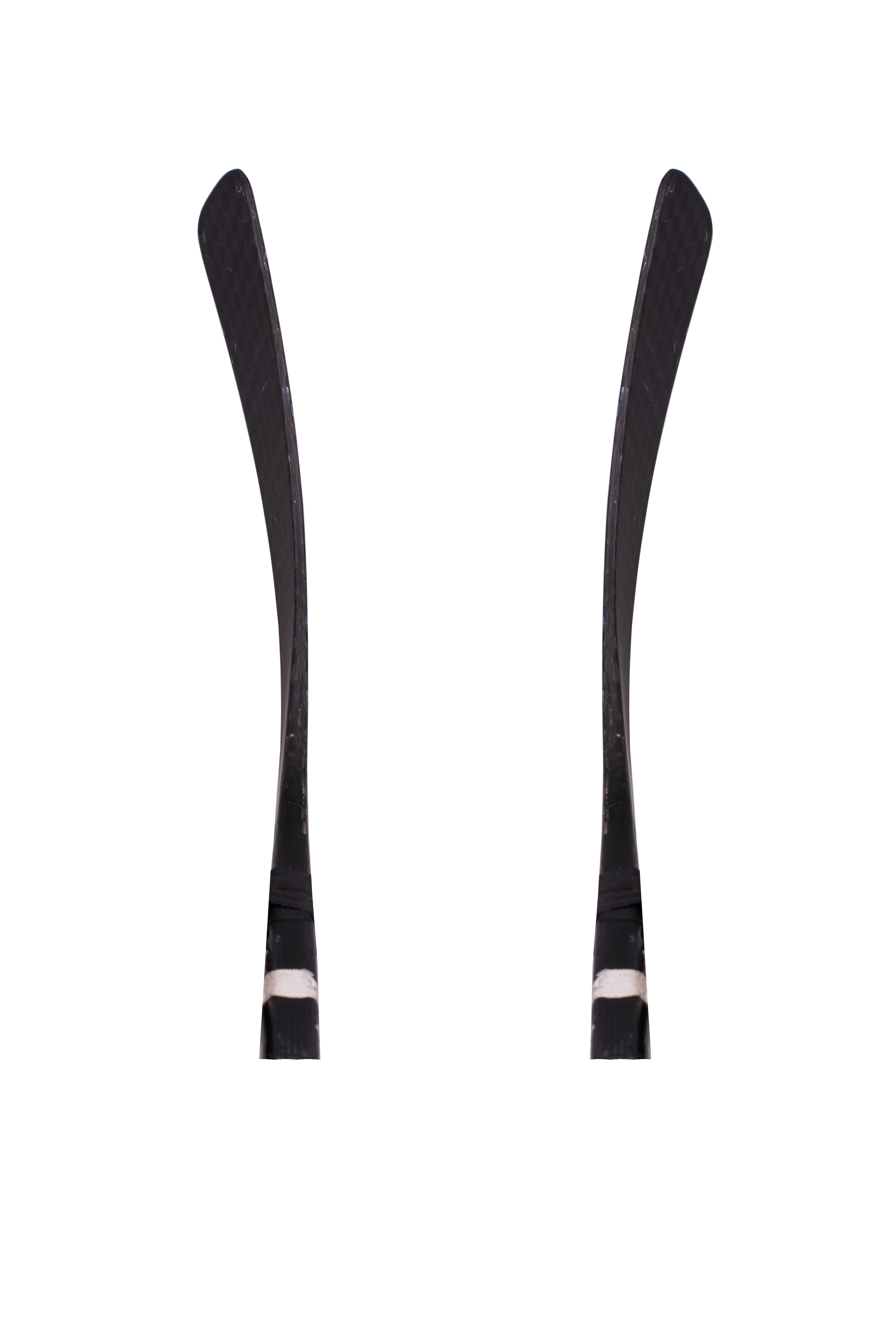 Similar Curves: Easton Lidstrom, Warrior Jovanowski/Lidstrom, Reebok Phaneuf (P32), Sherwood Lidstrom, CCM Lecavlier, Mission Hainsey/McCauley
Description: Deep heel curve with an open face and square toe. Blade length - Long
Advantages: This curve has many features that benefit defensemen. The square toe is excellent for pulling pucks off the boards that have been rung by forwards. The long length is excellent for getting the puck deep, as well as shooting one-timers and poke-checking. Long blades like this one are also good for getting the puck on net quickly. Lastly, the P02 curve is great for slappers.
Drawbacks: Most players prefer a round toe for pulling off moves (toe-drag etc). This is also a pretty big curve, which makes passing and shooting on the backhand difficult.
Bottom Line: This curve is great for defensemen. The long length and square toe will have you playing D like Nik Lidstrom.